---
Child Hand Hygiene Company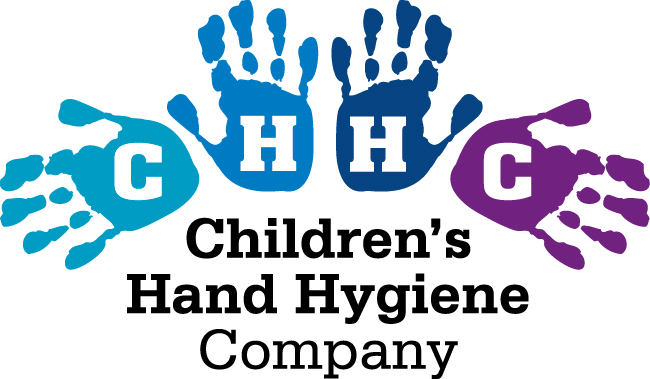 Scottish business specialising in equipment for children's washrooms, such as hand dryers and soap dispensers. 

In addition to this main logo there are  red- and a green-based versions (as well as white-out and black versions) so the logo remains strong on various products such as a yellow soap dispenser and green hand gel dispenser. 
---
Isambard Community School logo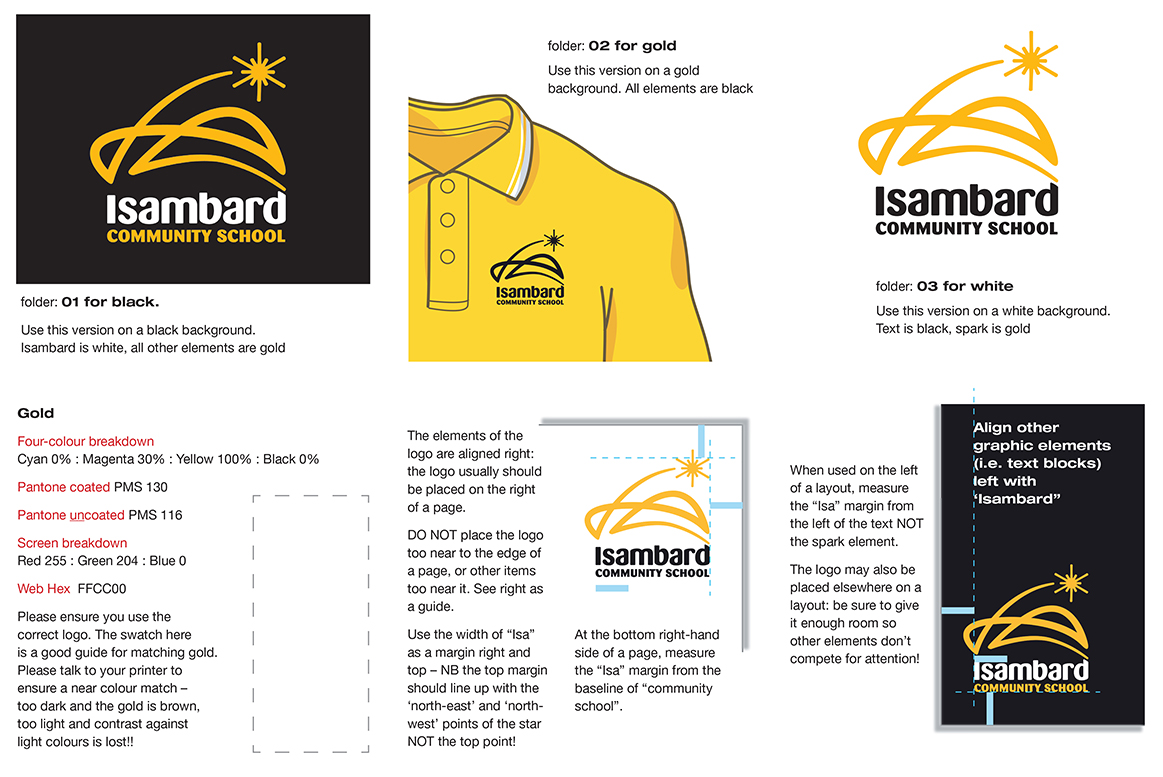 This is part of the identity guidelines I submitted with the digital logo files. The gold colour had been decided by the school governors prior to my involvment. 
"Kate presented us with a number of prototypes which we debated and developed with her. We're really pleased with the way she distilled all the words and ideas put to her into a strong clearly understood identity for Isambard." Children signed up for Isambard have declared the logo modern, funky and up to their expectations. Most importantly they're willing to wear it. "Even those who did not attend the workshops could read the references to Brunel's engineering excellence, and the sense that Isambard will give them the road to success and the way to reach for the stars." 
From a press interview Headteacher, Rachel Mattey.
---
Christmas Care homeless charity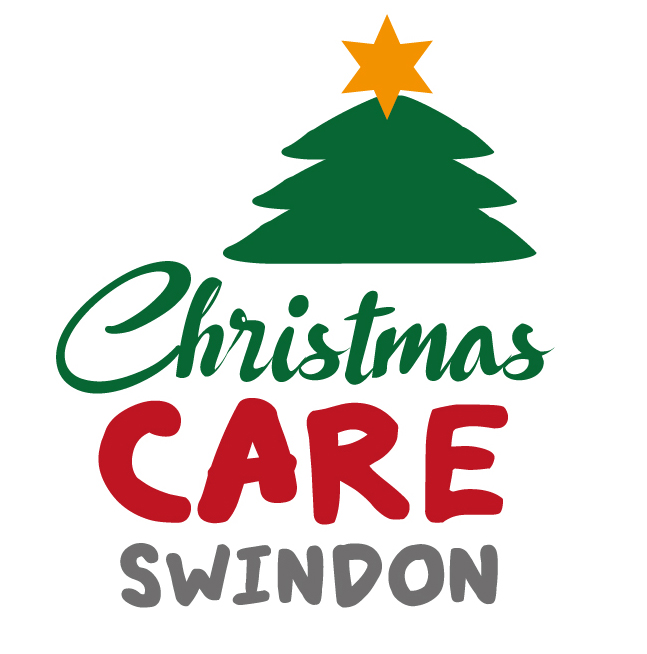 Design for a small, volunteer-led charity in Swindon which opens each year for homeless and isolated people in the community.
---
Network Rail: national rail safety project identity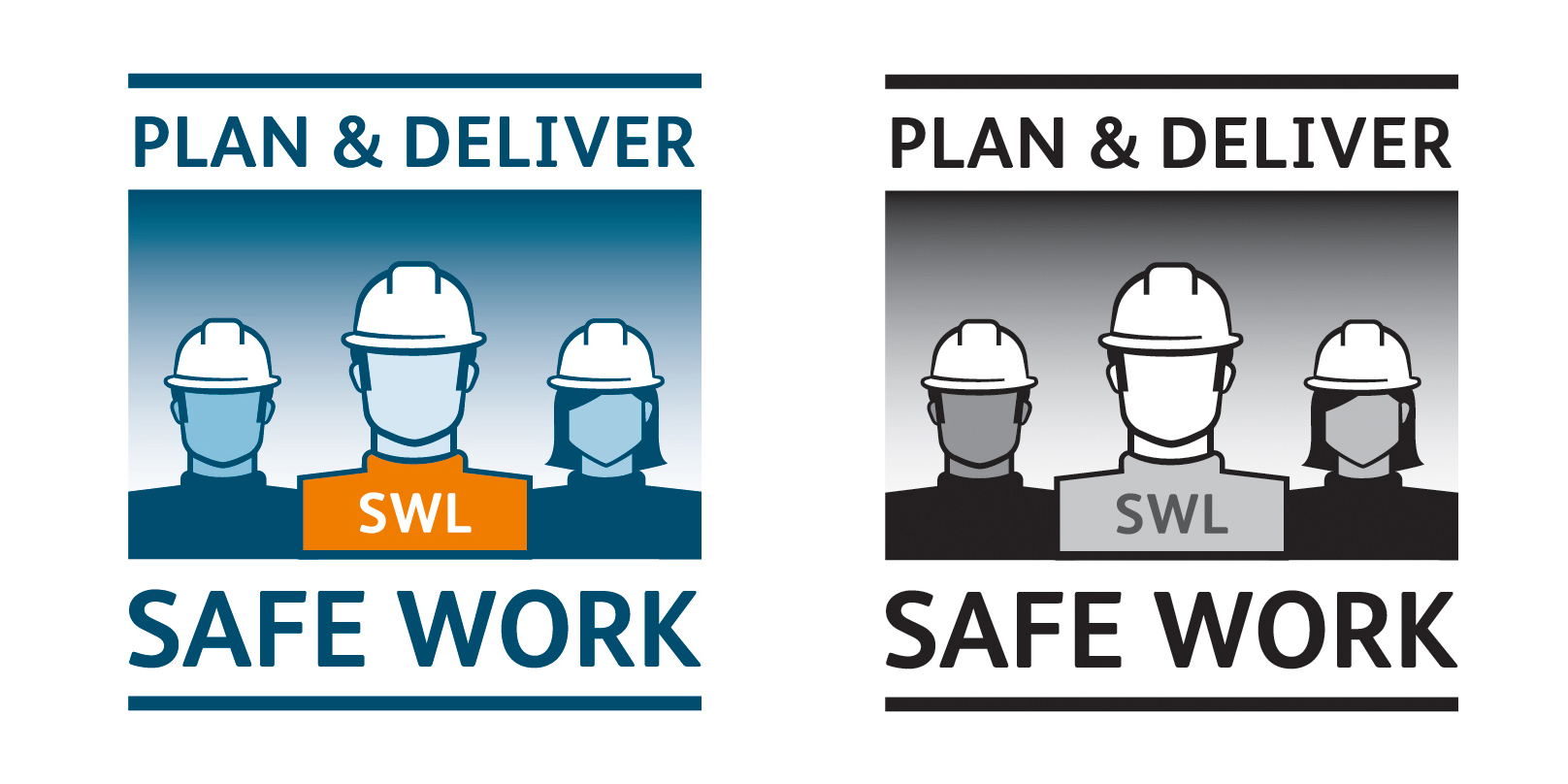 A last stage to Network Rail's multi-million pound safety initiative was to design a logo to 'brand' the project as it was revealed to an industry audience.
---
Willows Counselling Service logo

It was an image (with no logotype) that looked a bit flimsy. The charity wanted to look more definite, more professional and for the logo to be easier applied to different contexts.
---
ToyGuard stationery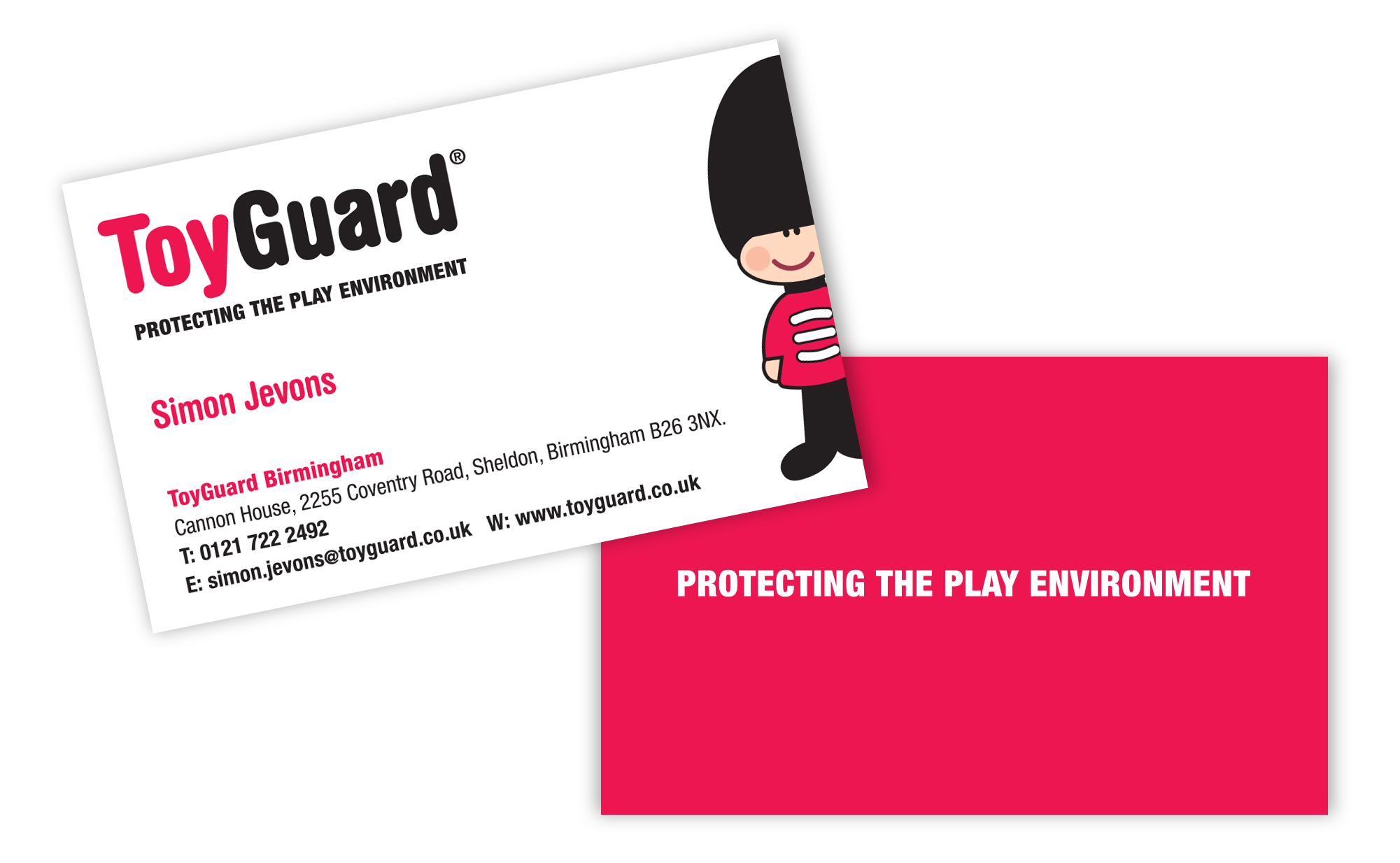 ---
Nappyapp: mobile phone application

Nappyapp identifies where the nearest babychanging facility is for parents on the go. Users are able to add and rate locations. With the intention of launching Nappyapp overseas the Union Jack was incorporated to distinguish the British app. 
---
Lemon Squeeze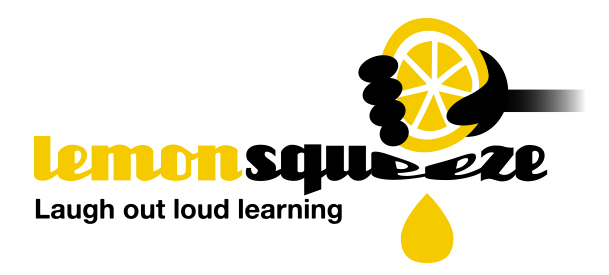 Lemon Squeeze "believe that companies can boost their creativity, employee engagement and productivity by injecting more humour into today's workplace. We aim to provide valuable business skills in a way that engages people and makes them laugh." Coaching for confidence, creative thinking and engaging communication plus stand-up comedy courses.
---
Flapjack Music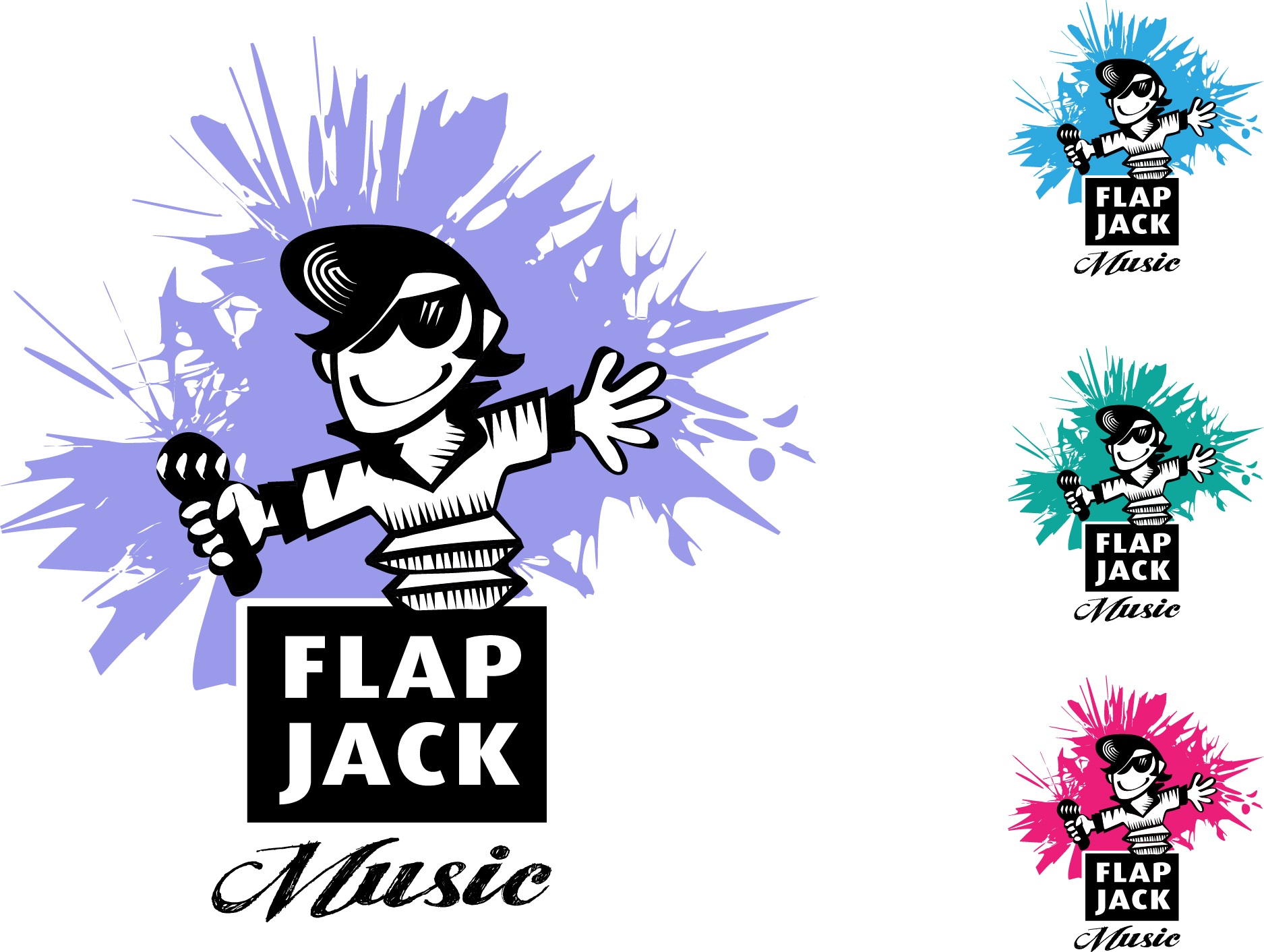 Music production company.