---
History curriculum illustrations (Key Stage 2)
Series of ten illustrations created for Sevenfields Primary School, Penhill, Swindon to aid learning of Key Stage 2 history.
I was given a list of key historical dates from the Norman Conquest in 1066 to the Second World War (1939–45) and commissioned to produce illustrations that would re-inforce learning. Each one metre wide illustration hangs in Sevenfield's large, open, central area. The school's teachers suggested the four Georges from Horrible Histories TV programme to be my inspiration as smiling at history had helped students engage with it. Enjoy it here: https://youtu.be/3E2DiUF_BFg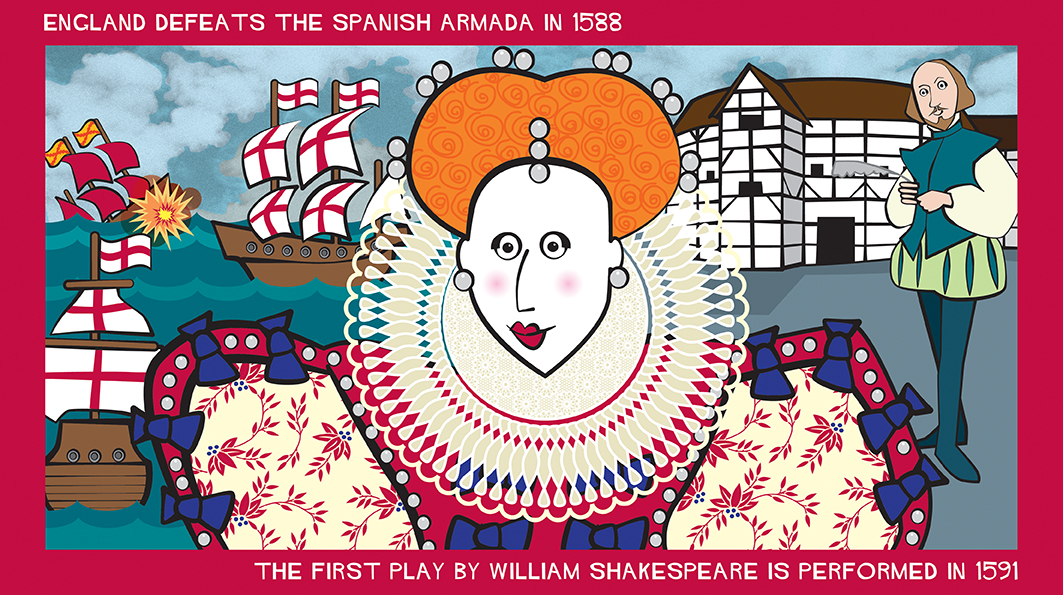 ---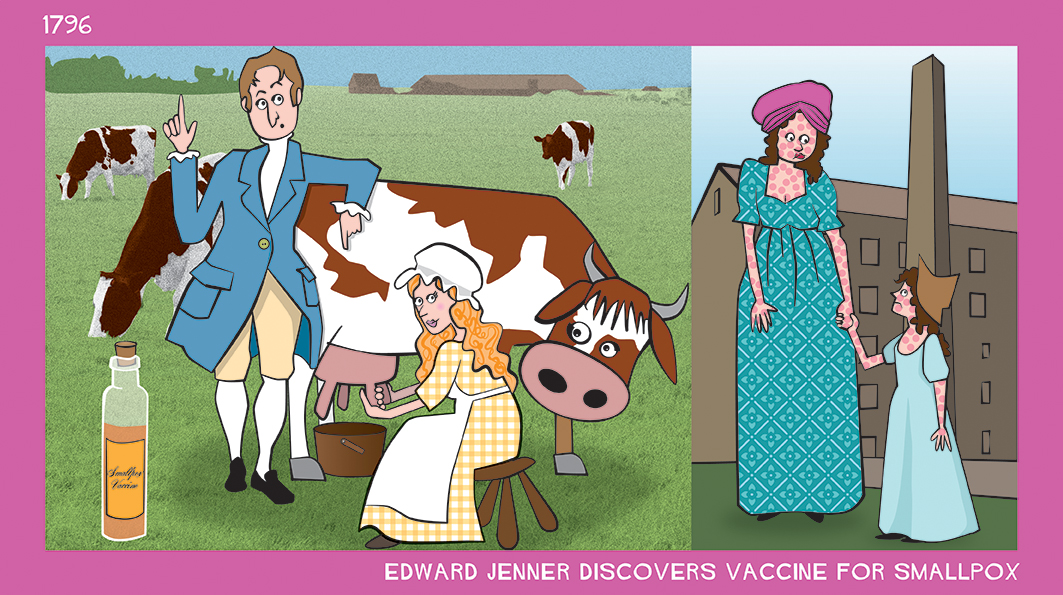 ---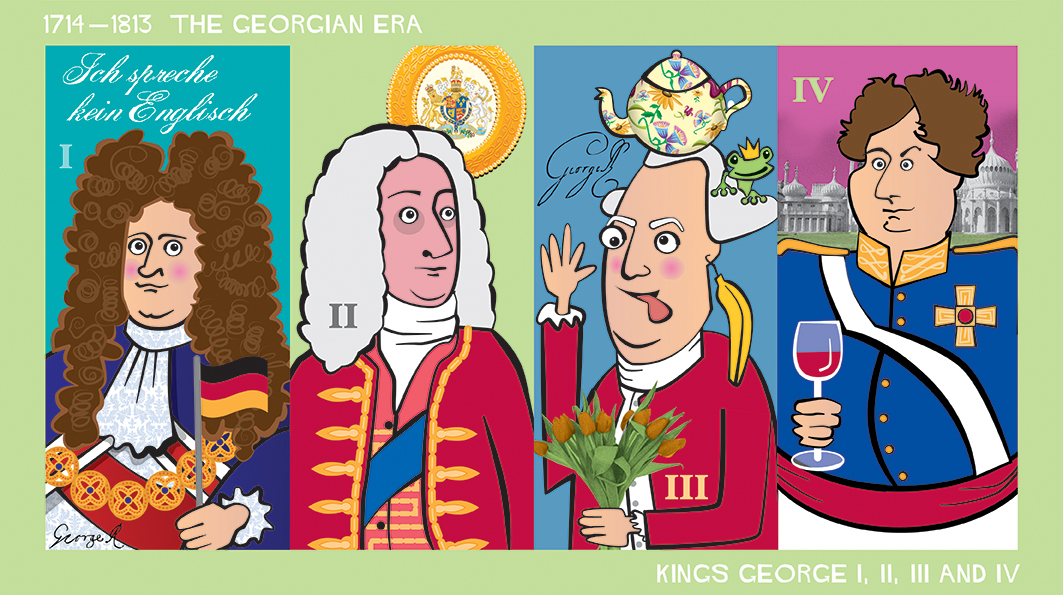 ---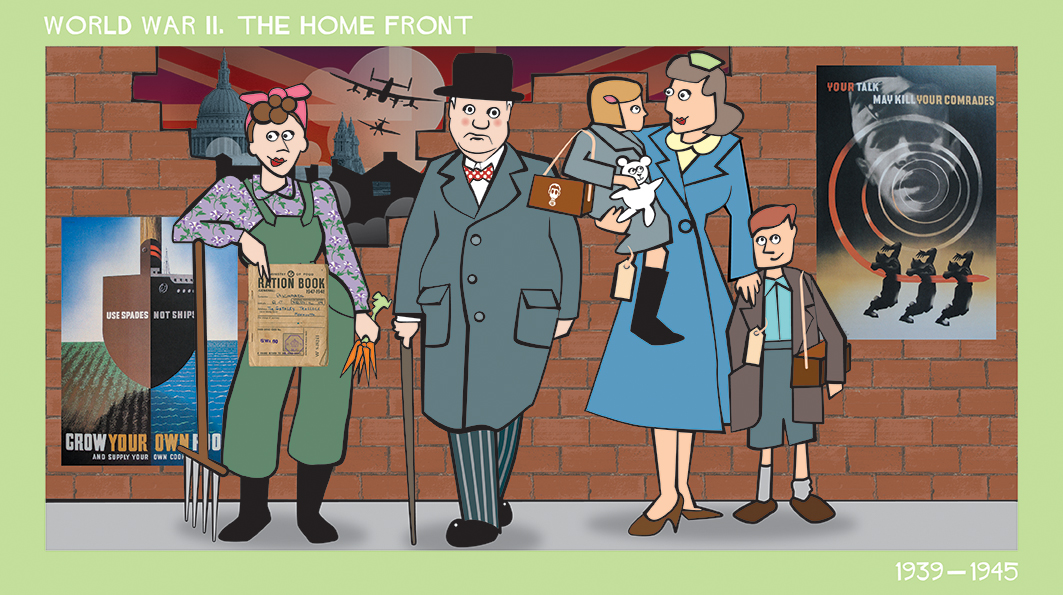 ---
Puff: children's character design and illustration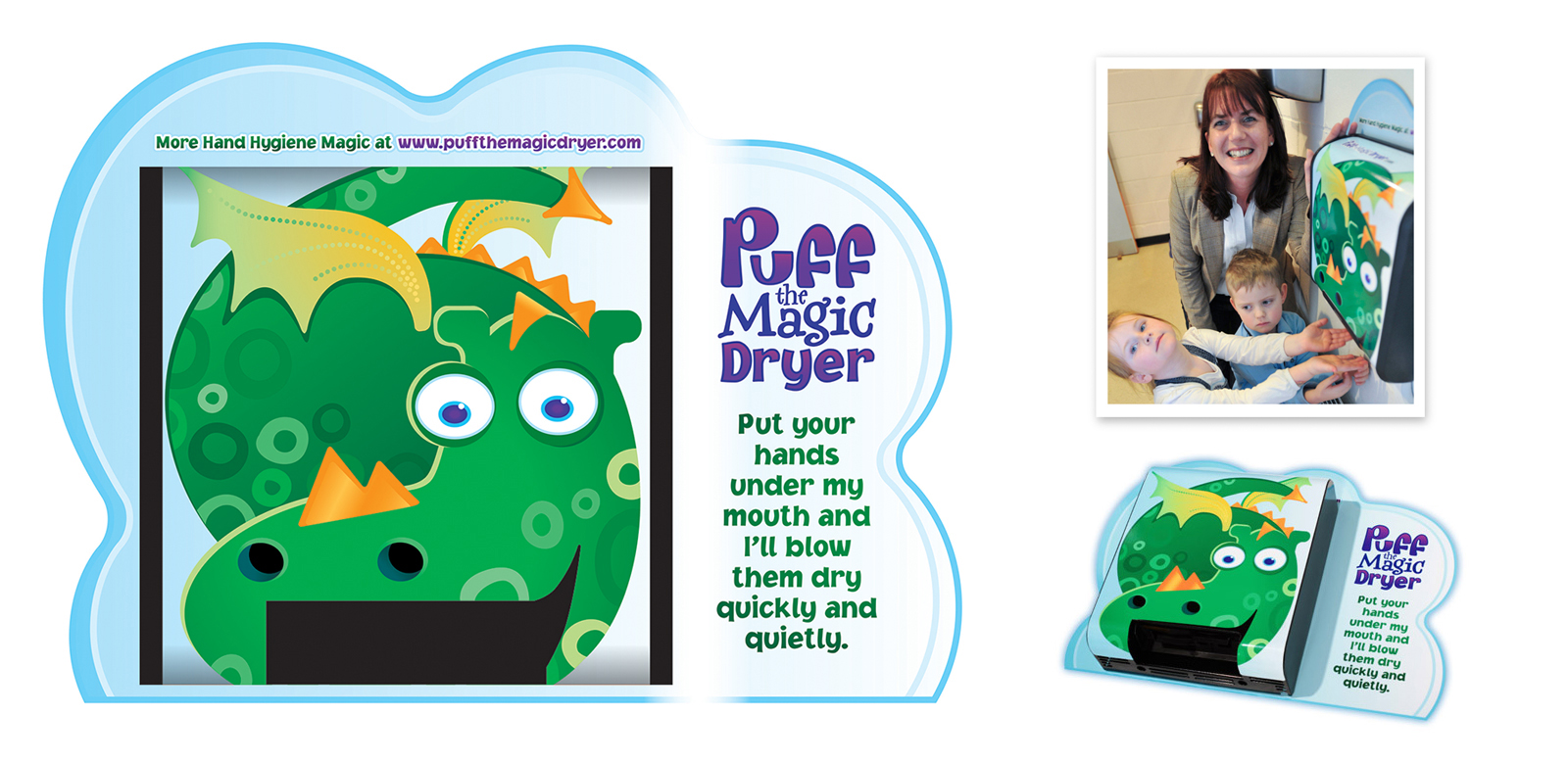 The Puff the Dragon character was designed to fit the confines of the hand-dryer so that his mouth blew out warm air. The product is shipped with a graphic backboard to be fixed to the washroom wall, posters and stickers – all devised to encourage children to wash and dry their hands hygienically.
---
Puff washroom graphics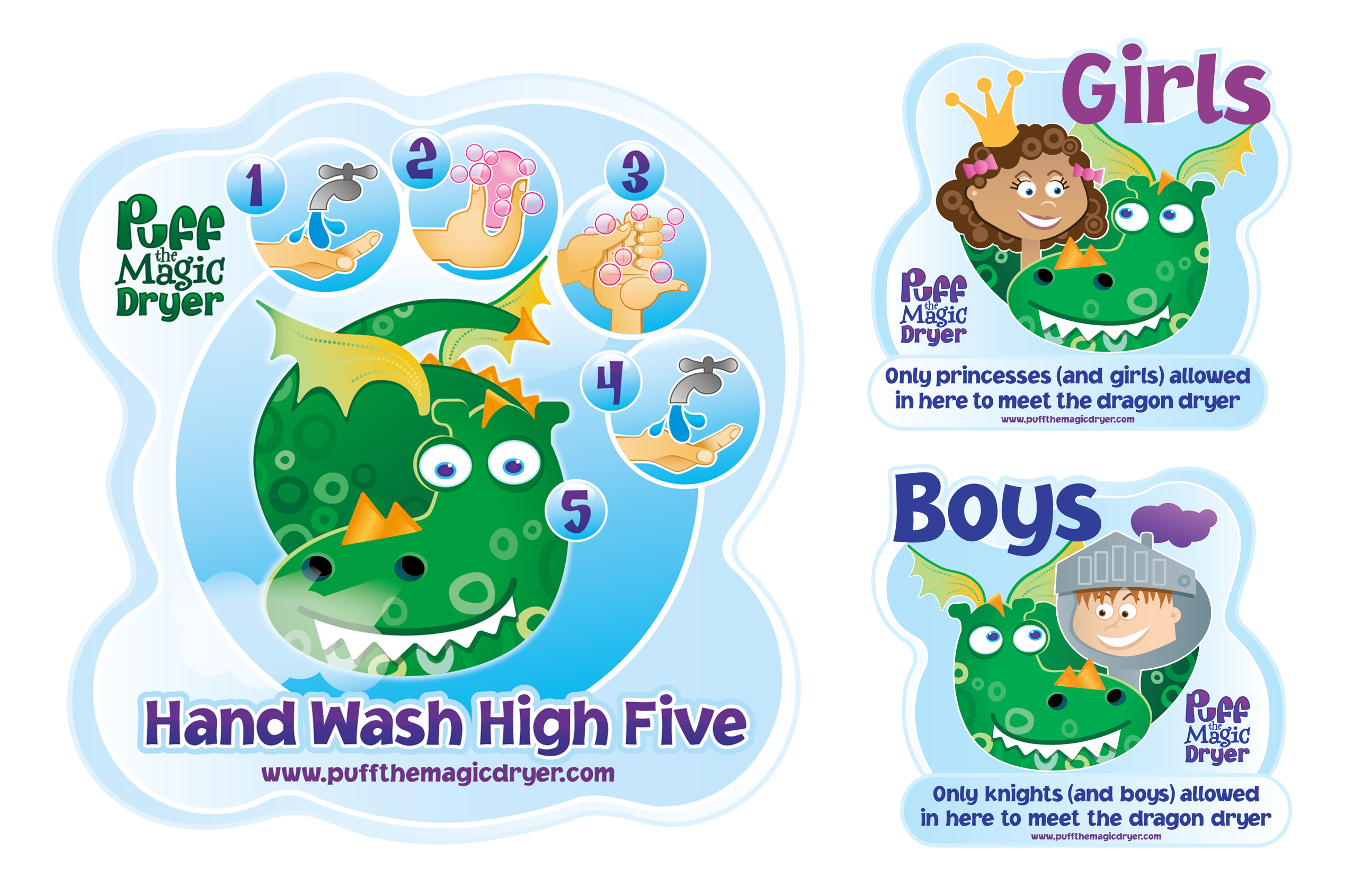 Each hand-dryer is sold with posters, stickers and washroom door signage aimed at encouraging children to wash and dry their hands properly. 
---
English Heritage Informed Conservation book series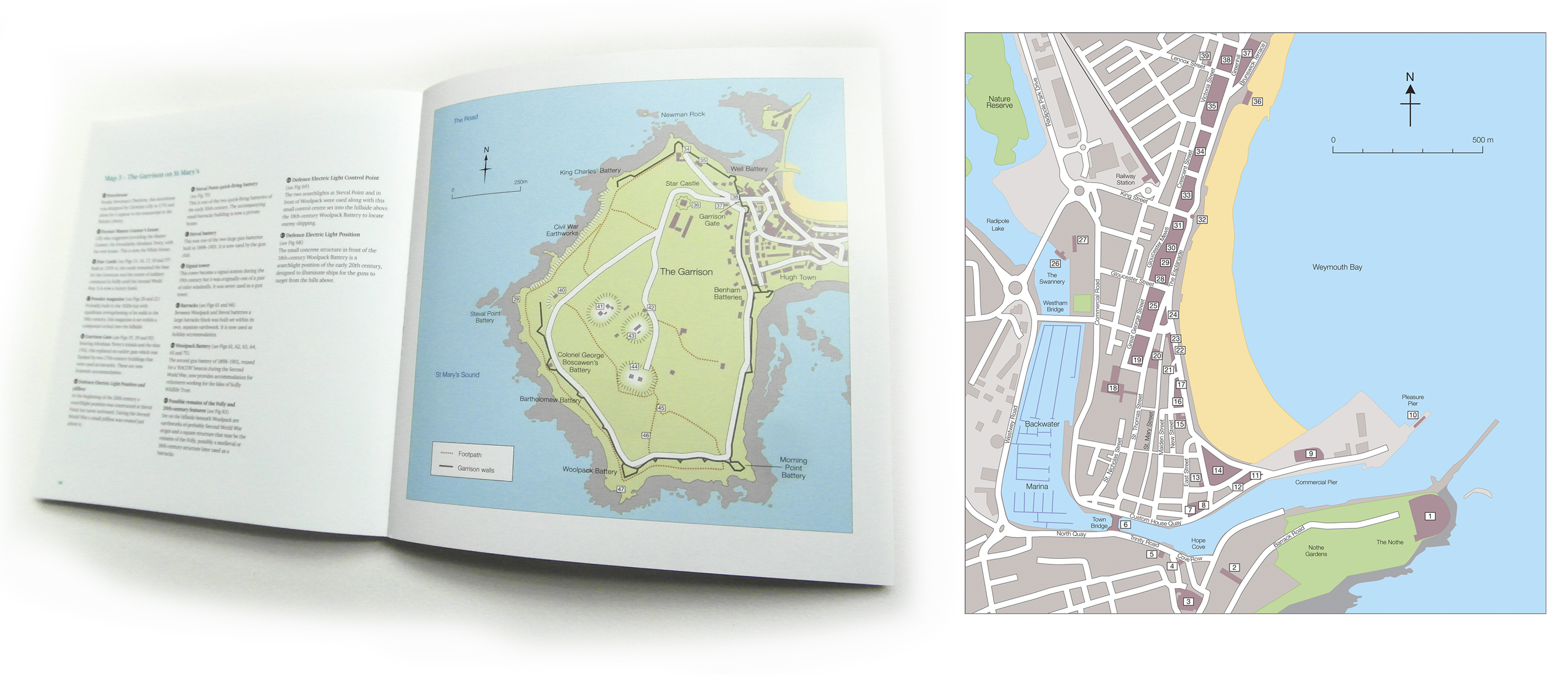 Accurate stylised maps for English Heritage's Informed Conservation publications: Scilly Isles, Nottingham and Weymouth.
Available online at https://www.english-heritage.org.uk/publications/
---
E-Motion: a welcoming retail brand

The brief for a logo from E-Motion was for something that communicated environmentally friendly transport – hence the tree of wheels logo. The natural local environment in and around Swindon, features as part of the brand toolkit  with illustrations (a mix of photgraphy and illustration) of a 'community' of cycling characters.
---
The Book Project – cover illustration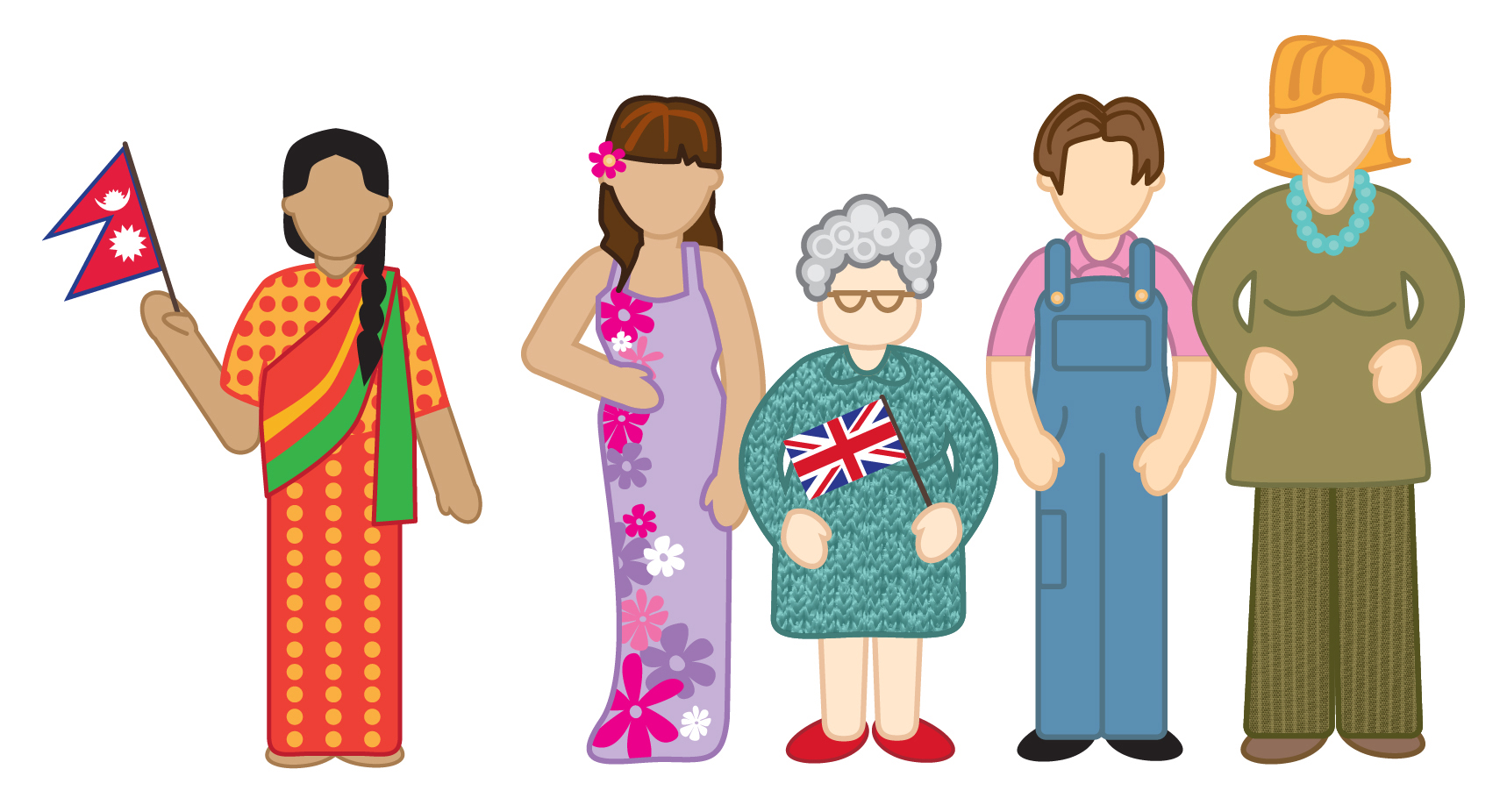 ---
Vitriol is a Dying Art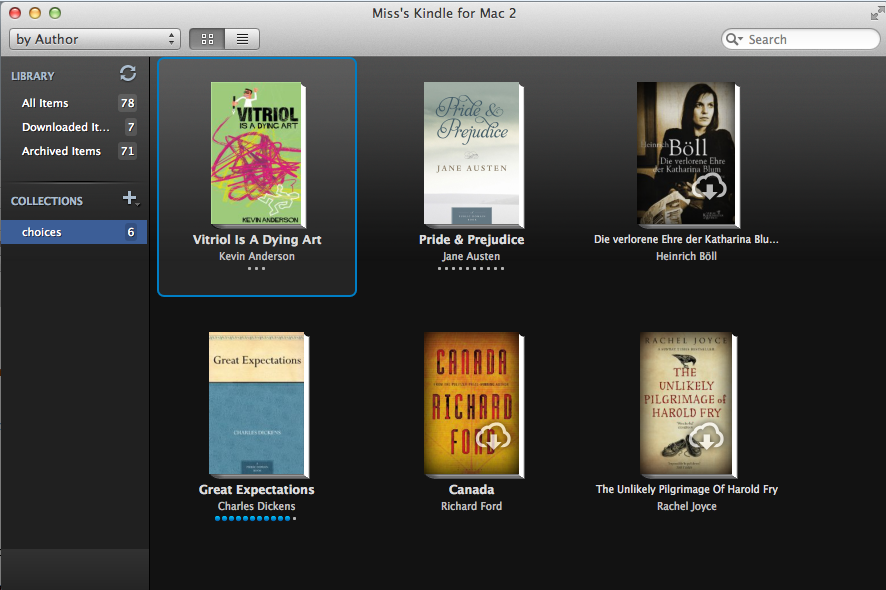 Kindle book cover design.