---
Christmas Care homeless charity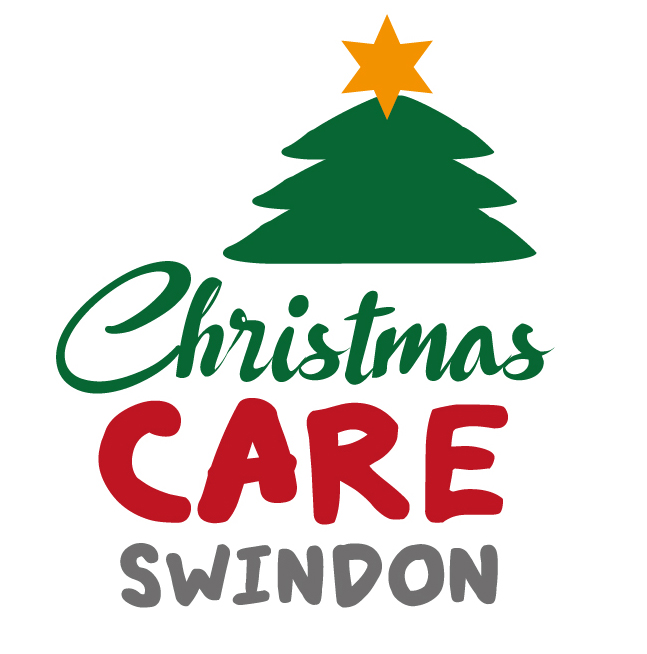 Design for a small, volunteer-led charity in Swindon which opens each year for homeless and isolated people in the community.
---
Westcountry Rivers Trust CSI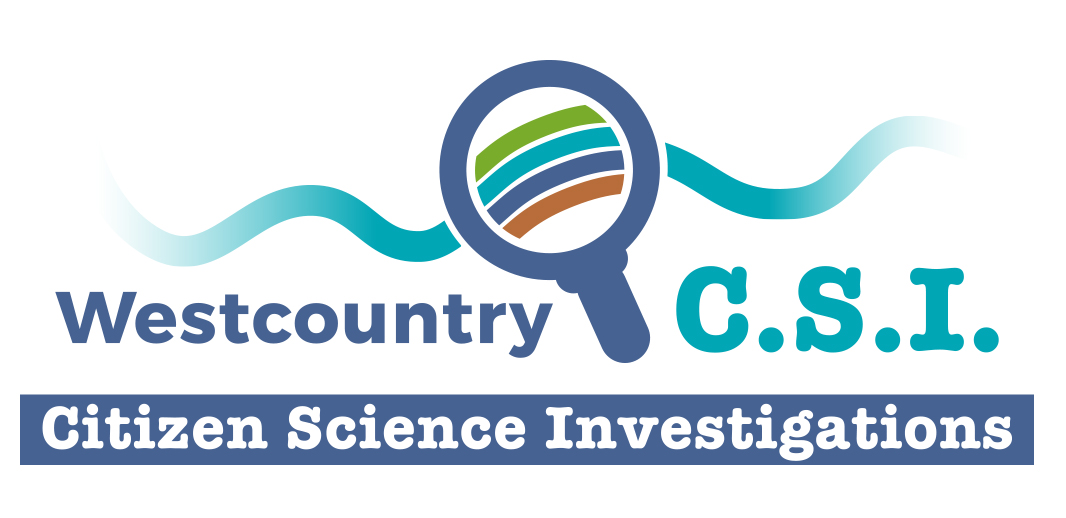 This logo was designed to launch the charity's 'Citizen Science Investigators' (CSI) programme alongside the layout of its information leaflet.
The programme encourages the public to survey areas of rivers to help the Trust to monitor the quality of rivers in the South West of England.
---
Be a Good Citizen booklet
In Bristol, Easton and Lawrence Hill Neighbourhood Management run 'Up our Street', an initiative to bring together the area's diverse community. To support a film project made to increase community interaction, I was asked to produce a 40-page A6 leaflet, using stills from the film: "People changing the world, one street at a time".
Some sample pages: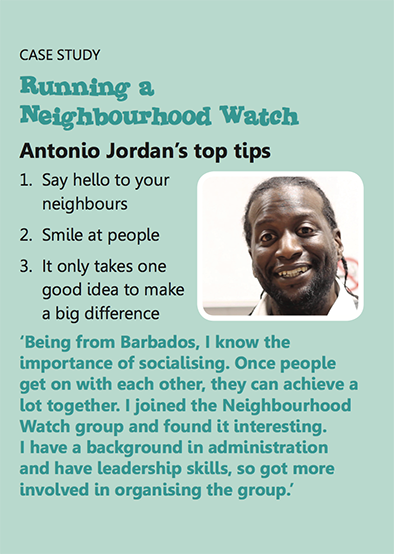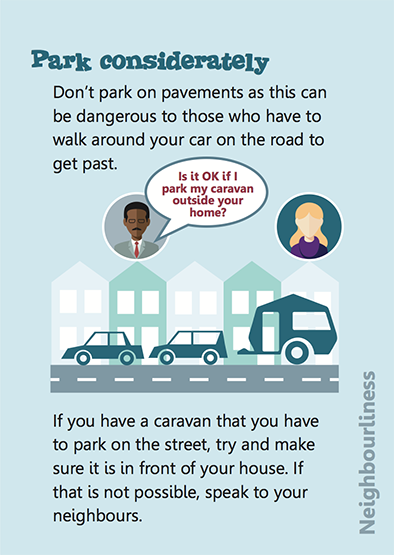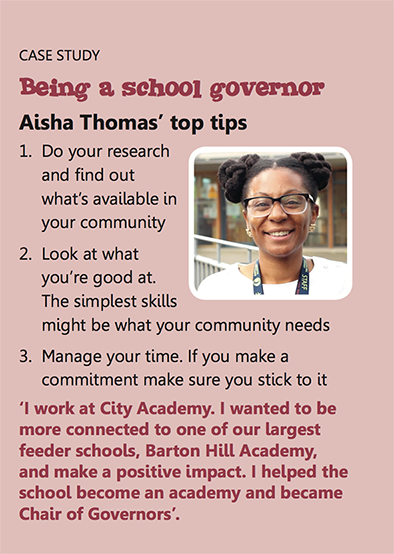 ​